Request a Consultation
Venice Cosmetic
Enhancing Your
Natural beauty

Non-Surgical
Cosmetic Treatment

Read More
A Vaughan Medical Aesthetic Clinic
Specializing In Facial
Injection Services.
We provide various services,
including Botox®
Providing care
at the highest level
Venice Cosmetic Clinic is a medical aesthetic clinic specializing in facial, Dermal Fillers, and PRP treatments in Toronto, Brampton, Richmond Hill, and surrounding areas.
Our trained staff will give you access to substantial experience and quality in skin/hair care, applying techniques to achieve your desired outcome and making your journey with us comfortable. This means getting the most beautiful and ideal results and having an equally satisfying experience before, during, and after treatment. 
The most rewarding aspect of body and skin care for us is helping and guiding a patient throughout the process and watching how it enhances his or her life. A medical doctor or registered nurse provides free consultations based on your requirements. 
Our clinic specializes in PRP hair regrowth treatments, Dermal fillers, Botox and Dysport, facial contouring, LED light therapy, exfoliants and peels, and more.
Do not hesitate to check our list of services for a better idea. Start your self-care journey today with us.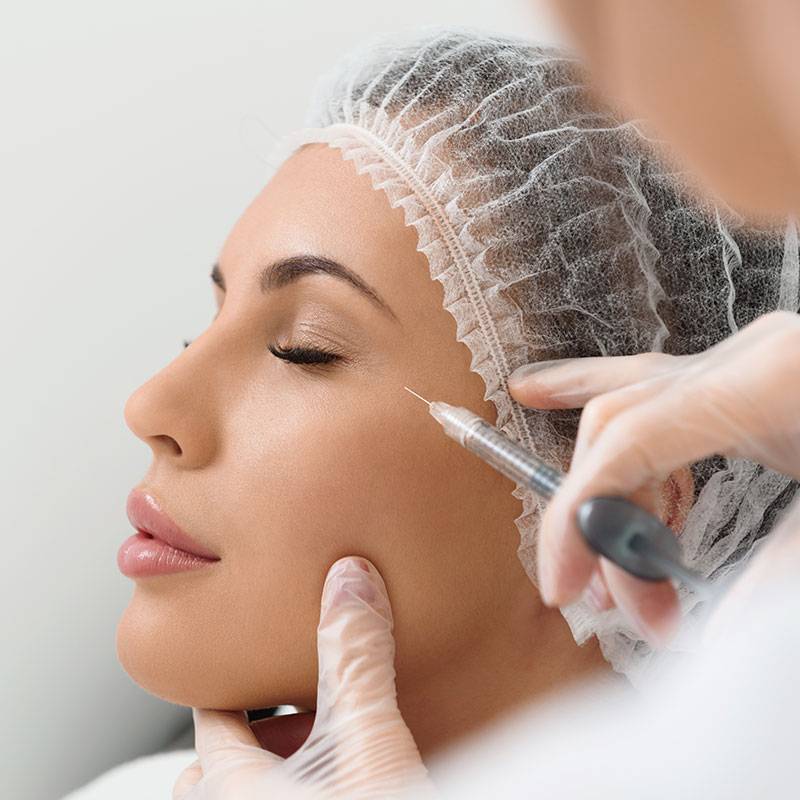 Venice Cosmetic Clinic is a medical aesthetic clinic specializing in facial and PRP treatments in Vaughan.
Dermal Fillers
Call for price
PRP Treatment
Call for price
Mole Removal
Call for price
Lip Fillers
Call for price
Some Helpful Videos
Our consultation ensures you get the best treatment plan and are satisfied with your results.
"It is a very friendly service, where you are always made to feel welcome. The receptionist is absolutely lovely as are the doctors. I have had several treatments over time, and have always had great results."
"Mr Lister done my botox exactly how I wanted it. I was very pleased with the overall results and will definitely be returning.``
"Always a very Professional, personal and friendly service. Amazing treatment's with amazing results!"
"Dr was wonderful ! I felt comfortable and I literally saw a decrease in sweating as soon as I left ! The price was suitable for the treatment. Very happy will return again!``
"I was very unhappy with the dark circles under my eyes. I have been to several clinic, and can honestly say this is the best dermal filler clinic I have been to. The team were very professional, the clinic was comfortable, and I was made to feel special."