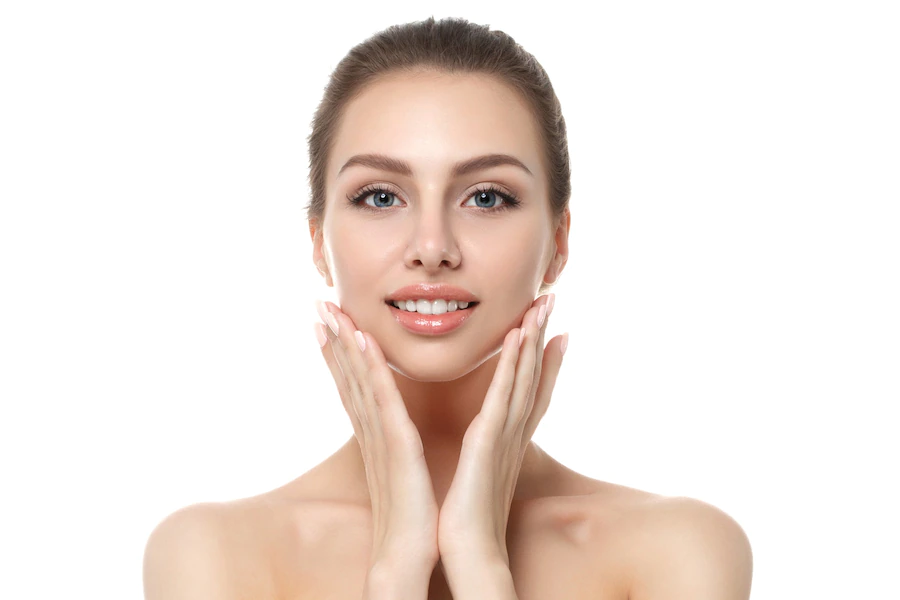 The benefits of facial contouring
The older we get, the more our faces show it. The presence of wrinkles, fine lines, and sagging skin can take a heavy toll on a person's face, which sometimes can be treated with simple remedies at home. On the other hand, a large, misshapen nose or an underdeveloped and weak chin are caused by genetics or an unforeseen injury. As a result, a person may feel self-conscious about their appearance.
With Venice Cosmetic Clinic's non-surgical facial contouring procedures, patients can achieve a more balanced facial structure and desired results.
What does your face need?
We will examine your facial structure to determine the best contouring procedure for your needs and determine how much correction is needed.