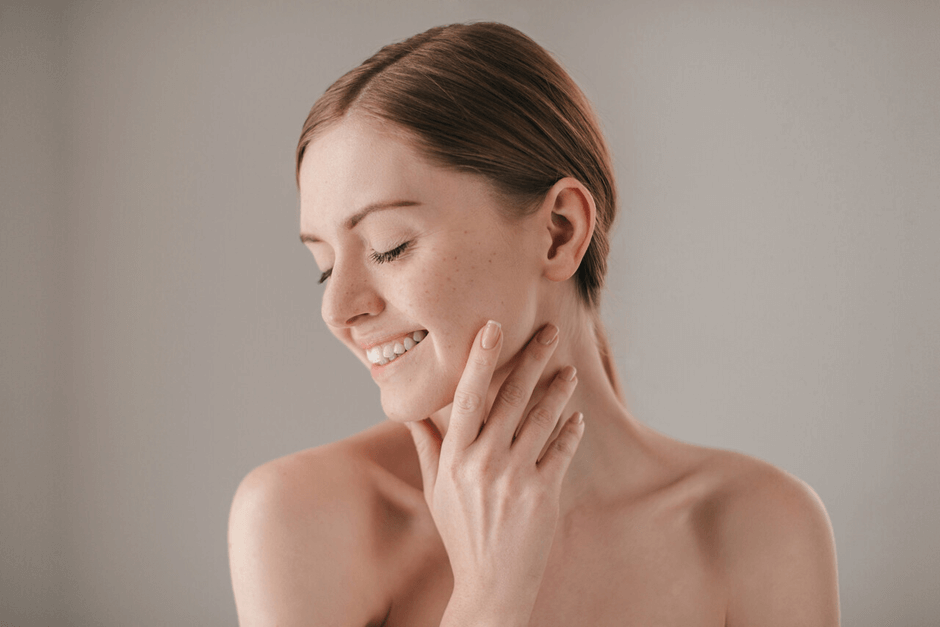 The Best Skin Rejuvenation Treatments for Sensitive Skin
Sensitive skin can often feel like a curse; leaving you feeling left out of the latest skincare trends and solutions. You might always find yourself thinking, "what works for others might not work for me," or anticipating episodes of skin irritation and redness.
If you're fed up with this, then we're here to tell you that this isn't going to be the rest of your life. There are plenty of skin rejuvenation treatments that are gentle enough for even the most sensitive skin types. So don't give up hope – relief is within reach!
Chemical Peels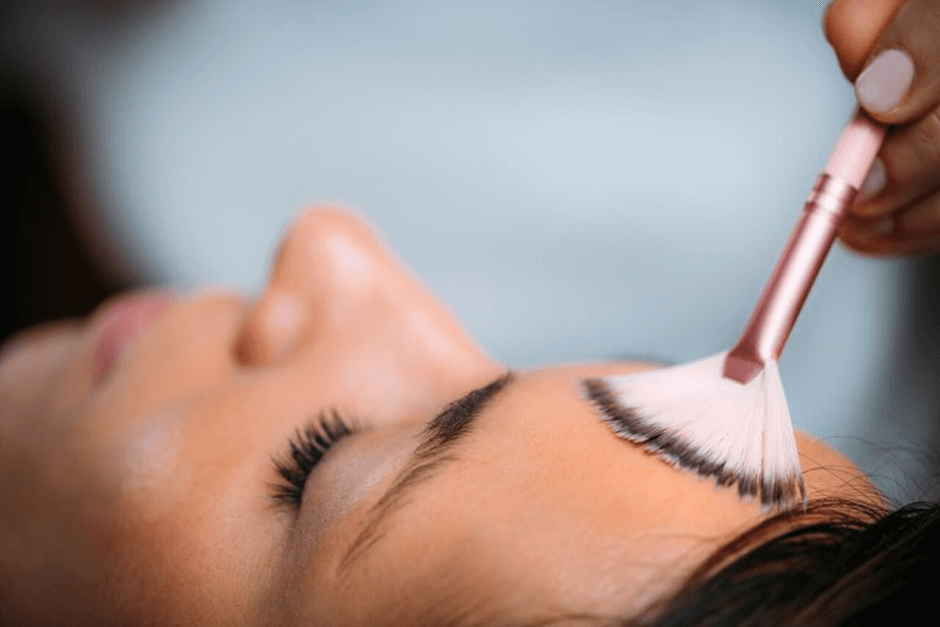 Don't let the word "chemical" scare you away from trying this! Chemical peels are actually a great option for those with sensitive skin. Chemical peels use a gentle solution to help remove dead skin cells, unclog pores, and improve the overall texture and tone of your skin. When selecting a chemical peel, look for one that uses lactic acid. This mild alpha hydroxy acid (AHA) is gentle enough for even the most sensitive skin types and won't cause irritation or redness. In fact, lactic acid is known for its ability to improve skin hydration and elasticity, making it an excellent choice for those looking to rejuvenate their skin without harsh treatments that would irritate their sensitive skin. With the right peel and a skilled practitioner, chemical peels can help give you the smooth, radiant skin you've been dreaming of.
Microneedling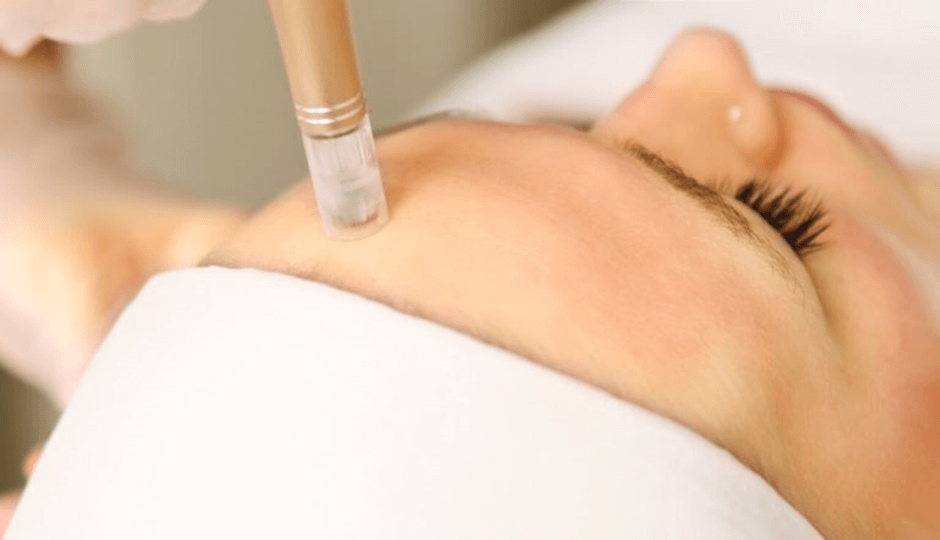 Microneedling is a treatment that involves using a small device with tiny needles to puncture the skin. Yikes, sounds painful? Well, it's a minimally invasive procedure that people with sensitive skin resort to to improve their skin texture, reduce fine lines and wrinkles, and stimulate collagen production.
It's not as painful as it sounds, trust me!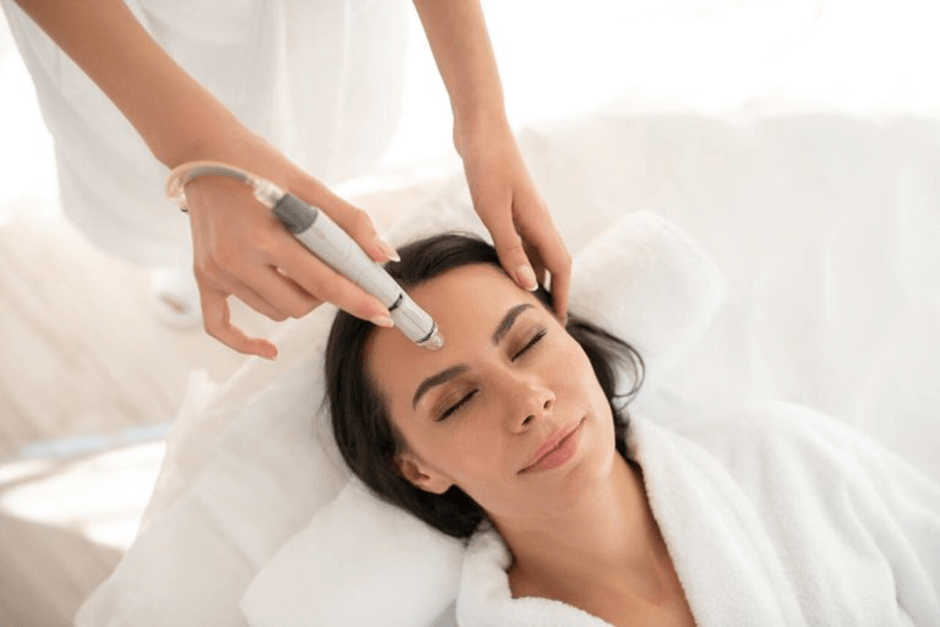 Laser resurfacing is a more intense treatment, but it can be very effective for improving the appearance of fine lines, wrinkles, and sun damage.
However, it's important to choose a practitioner who has experience working with sensitive skin and who will use a gentler laser to avoid causing irritation.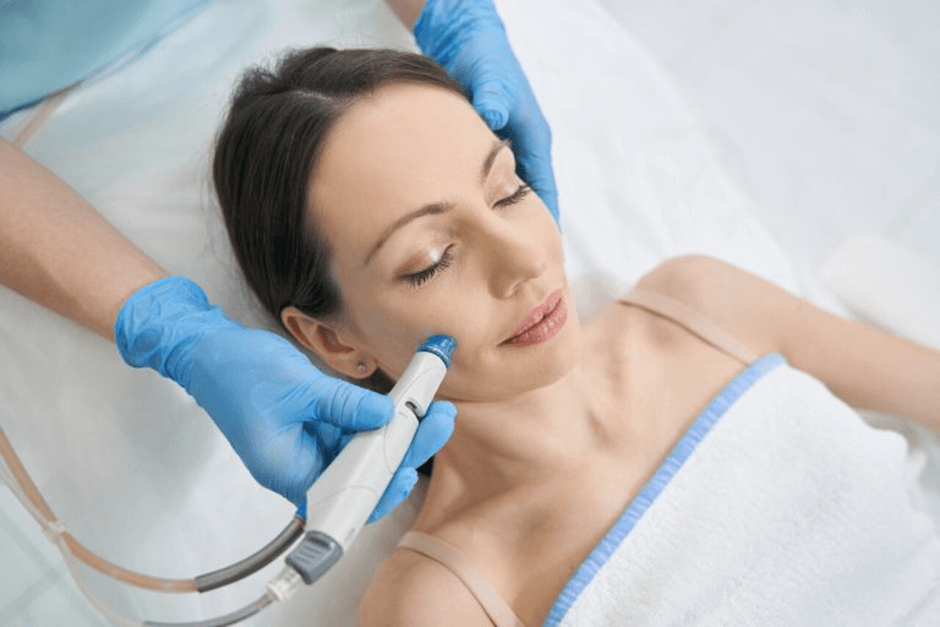 The HydraFacial is a non-invasive treatment that uses a device to cleanse, exfoliate, and hydrate the skin.
It can help to improve the appearance of fine lines, wrinkles, and dark spots, and it's gentle enough for sensitive skin. Plus, it's a relaxing and enjoyable experience that can leave you feeling refreshed and rejuvenated.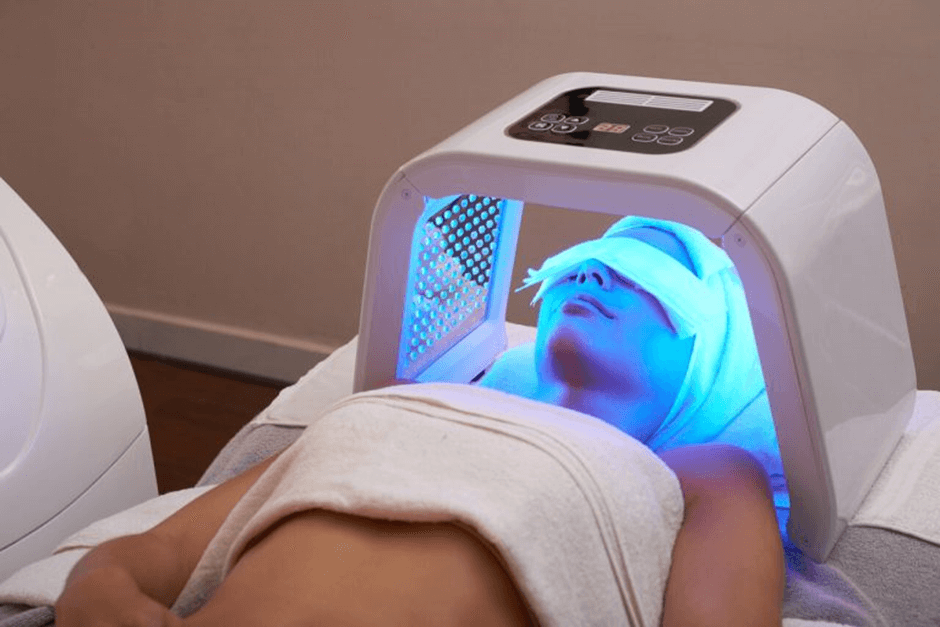 LED light therapy uses different wavelengths of light to target different skin concerns, such as acne, wrinkles, and hyperpigmentation.
It's a non-invasive treatment that doesn't use heat or chemicals, making it a great option for sensitive skin. Plus, it's a relaxing and pain-free experience that can help to improve your overall skin health.
In conclusion, having sensitive skin doesn't mean you have to miss out on the benefits of skin rejuvenation treatments. There are plenty of options available that are gentle and effective, so don't be afraid to explore your options and find the best treatment for your skin type!
Remember to always consult with a skincare professional before trying a new treatment, and be patient with the results – good things take time!
Venice Cosmetic Clinic can help you find the best treatment for sensitive skin at an affordable cost.