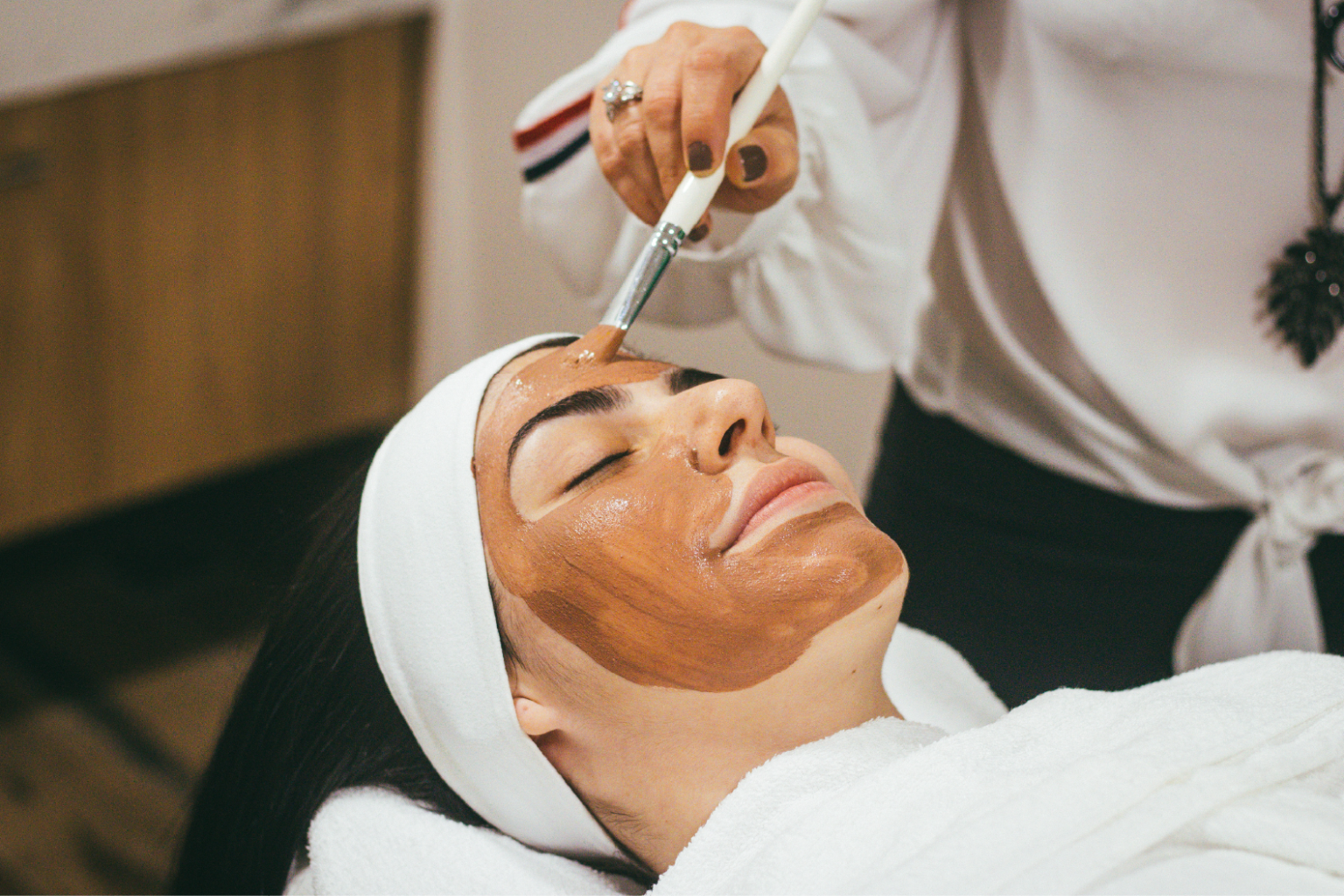 Which Anti-Aging Skin Treatment Is Right For You?
Are you in your late 20s and starting to notice fine lines? You may think you have plenty of time before you need to worry about aging skin, however, the truth is that the earlier you start taking care of your skin, the better off you'll be in the long run.
Don't you worry, preventing premature aging is achievable!
With so many skin treatment options available, it can be overwhelming to choose the right one for your specific skin concerns. Not to mention, not everyone has the luxury of time or finances to undergo multiple treatments at once.
So we're here to answer the age-old question: "Which skin treatment is right for me?"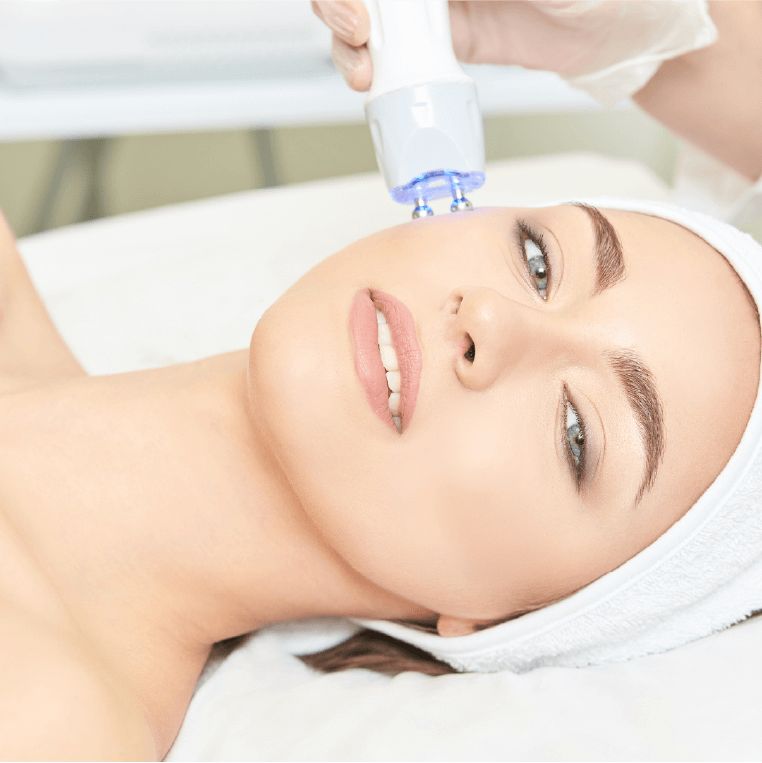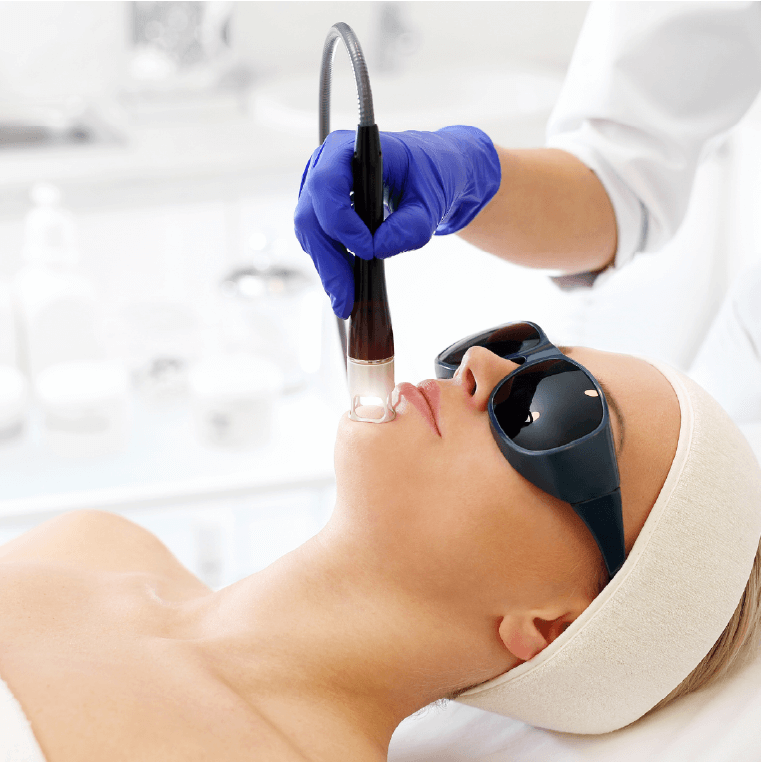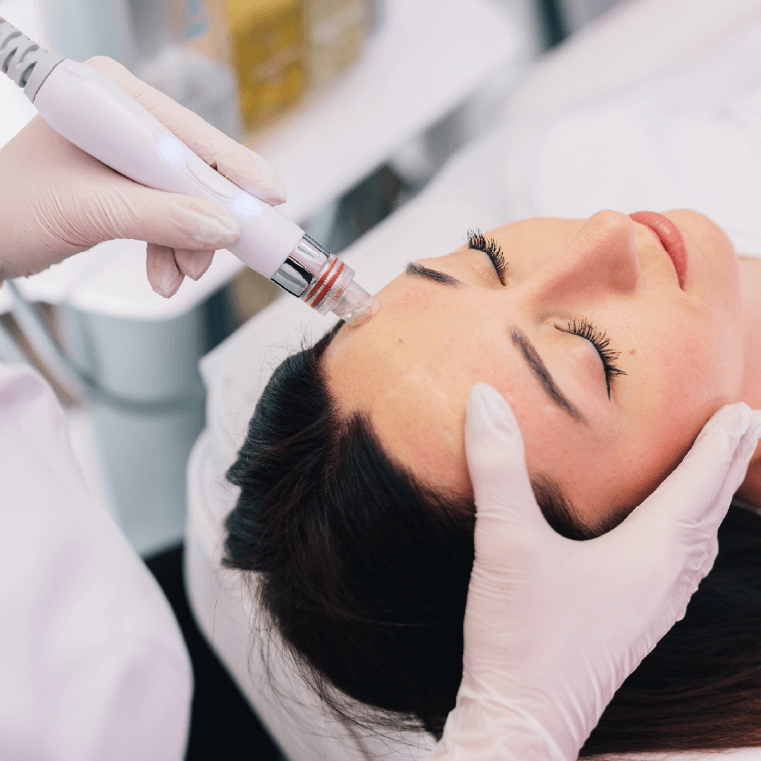 If you're looking to prevent premature skin aging, then skin rejuvenation might be for you.
It's the best way to improve skin texture, prevent hyperpigmentation, improve skin elasticity, and reduce the appearance of fine lines and wrinkles!
Skin rejuvenation treatments work by stimulating collagen production, promoting cellular turnover, and improving skin texture and tone.
These treatments can also help to reduce or eliminate certain imperfections, such as sunspots, acne scars, or pigmentation irregularities.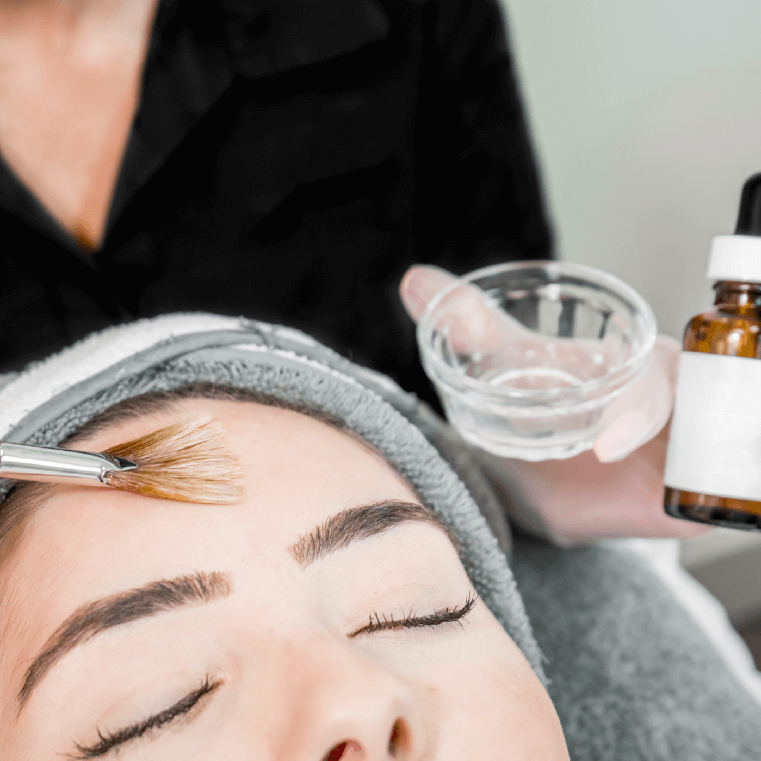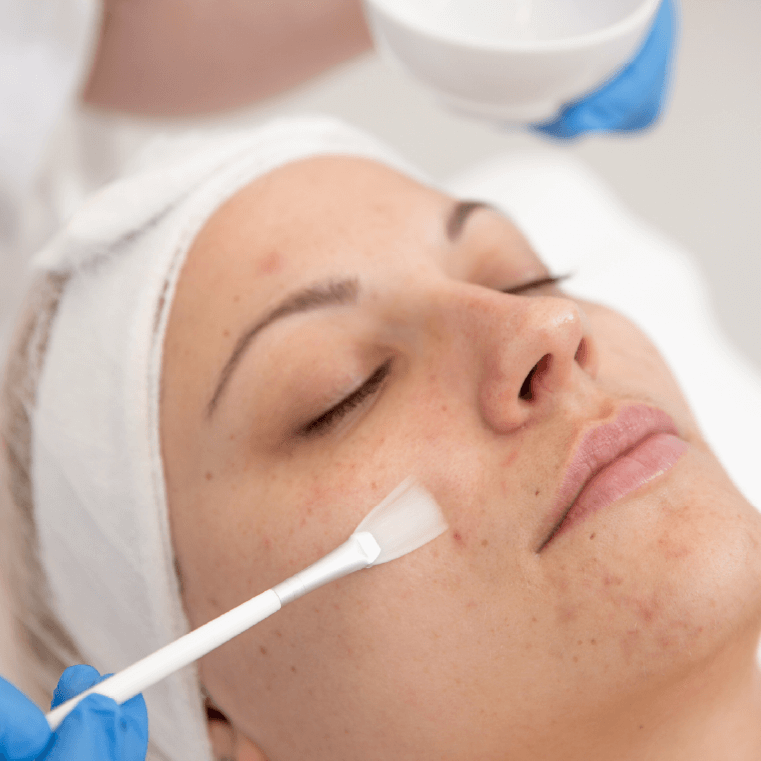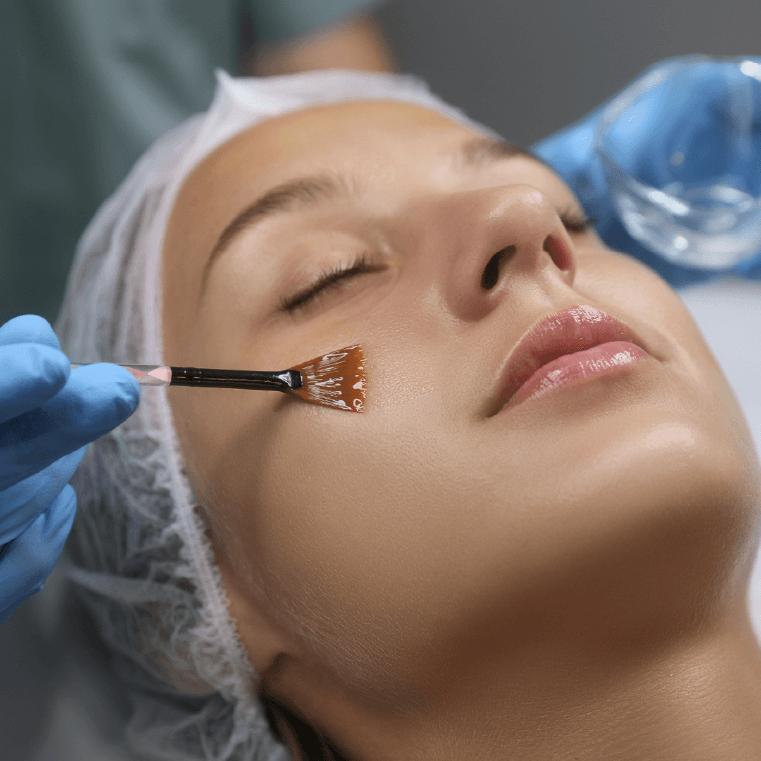 Chemical Peels
Chemical peels are a form of skin rejuvenation treatment. It's been around for centuries, and is still a go-to treatment for people in their 20s.
In fact, ancient Egyptians, Greeks, and Romans used natural acids such as sour milk, tartaric acid from grapes, and citric acid from lemons to improve the appearance of their skin. How crazy is that! However, we do not encourage DIYing chemical peels because this skin care approach is better left to professionals.
Chemical peels are best for reducing rough texture and skin dryness, dull skin, rosacea, age spots, acne scars, and even scars from injuries.
What does it do?
During a chemical peel, a solution is applied to the skin to exfoliate and remove the top layer of dead skin cells. This encourages cell turnover and stimulates collagen production, which can help reduce the signs of aging.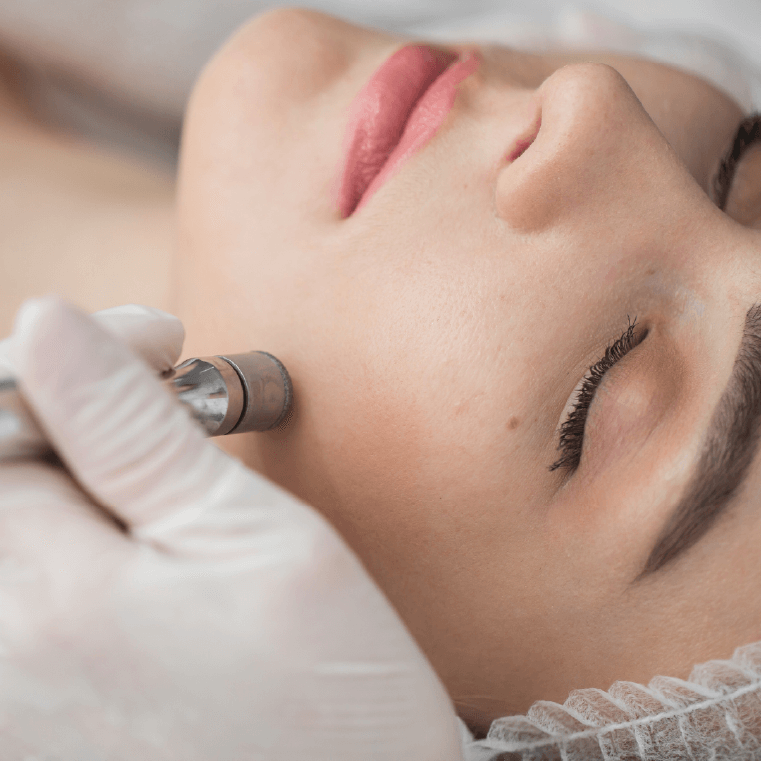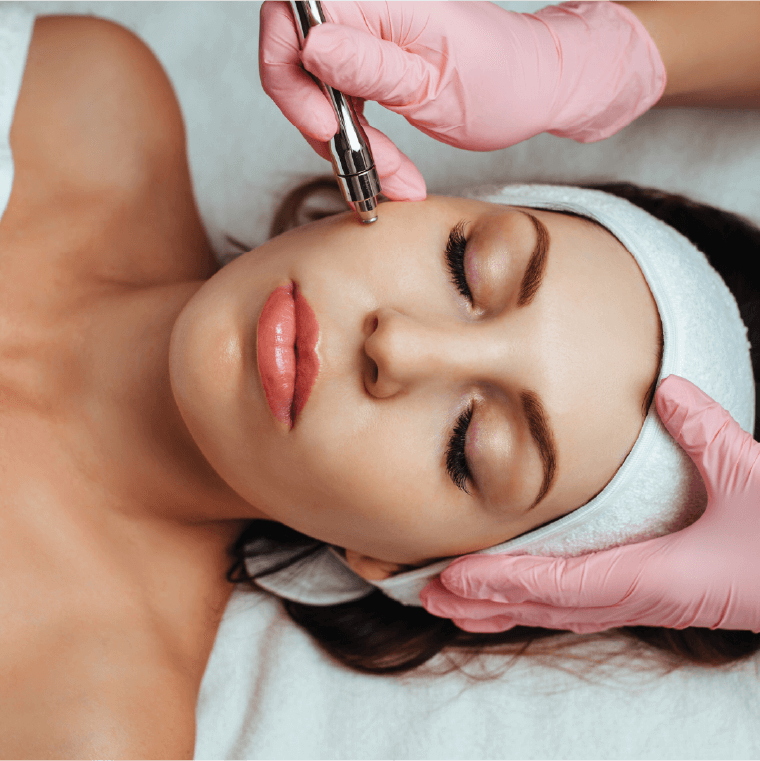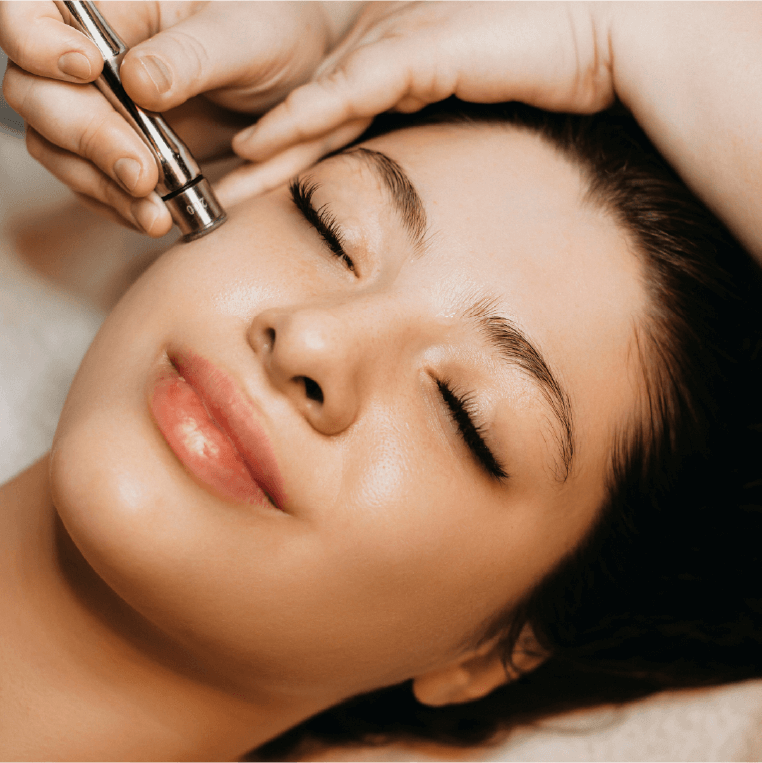 Microdermabrasion
Microdermabrasion is a skin treatment that can enhance the look of fine lines, age spots, acne scars, and sun damage. Similar to chemical peels, microdermabrasion is an exfoliating treatment that eliminates the outer layer of dead skin cells, revealing a smoother, brighter, and more youthful complexion.
The contrast between microdermabrasion and chemical peels lies in their exfoliation methods: Microdermabrasion uses physical exfoliation, while chemical peels use chemical exfoliation.
What does it do?
Unlike chemical peels, this is a non-invasive treatment in which the aesthetician sprays small crystals onto the skin and vacuums them up together with the dead skin cells. It's a short procedure with minimal discomfort!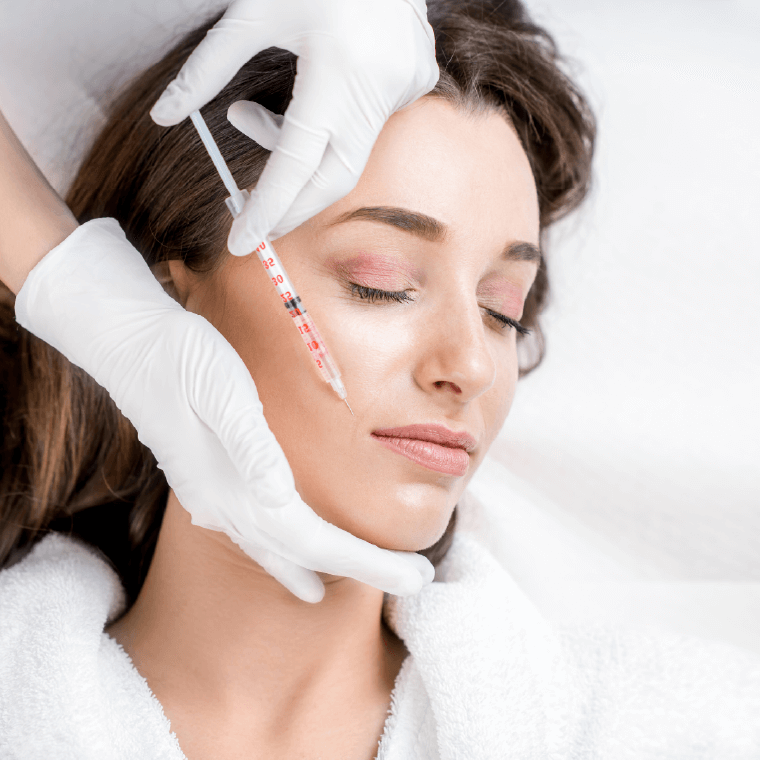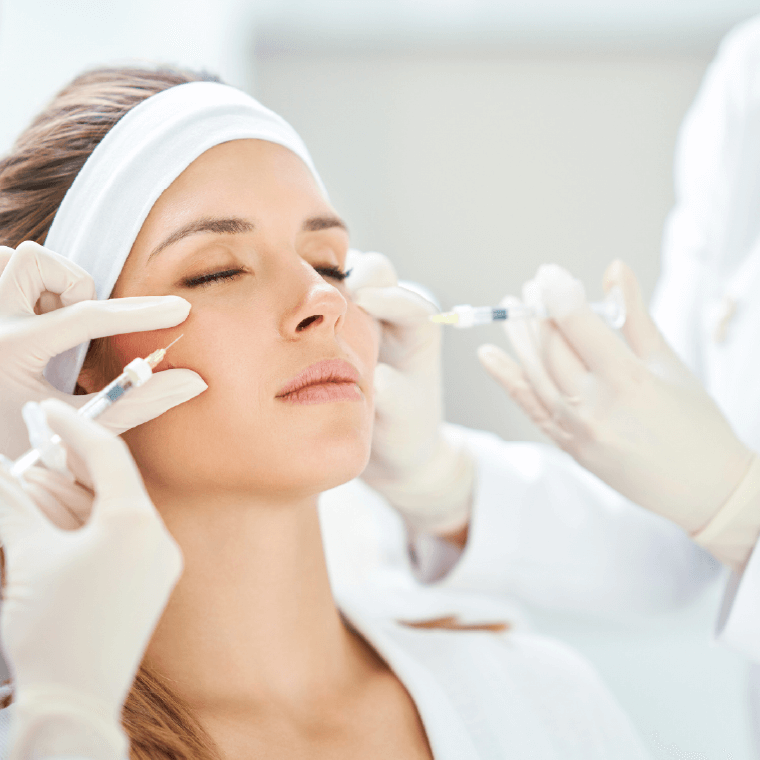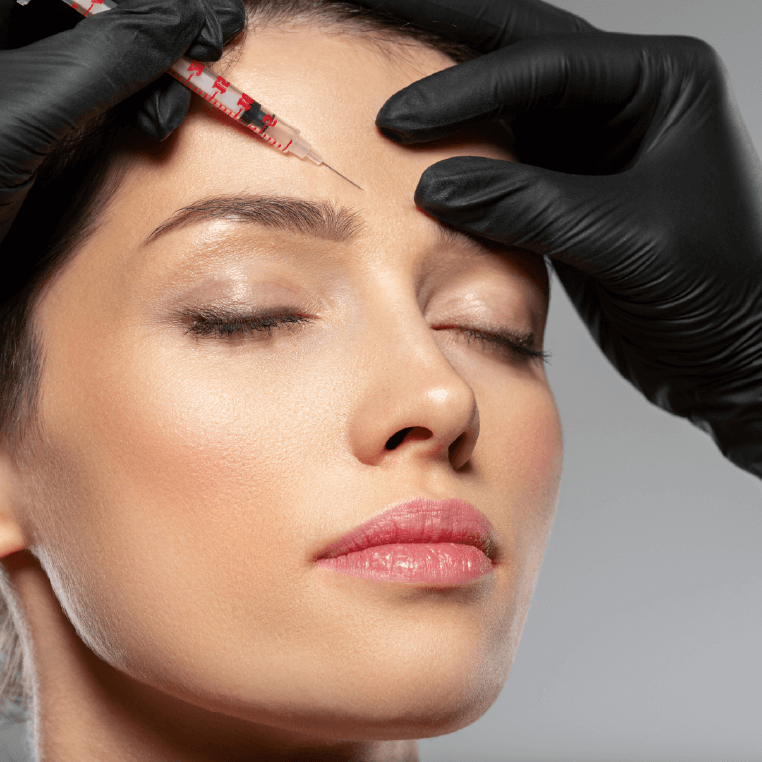 Botox
Botox is a common injection treatment that can help reduce wrinkles. It works by stopping nerve signals to the muscles that cause wrinkles, giving you smoother, younger-looking skin. It's often used to treat forehead wrinkles, crow's feet, and frown lines.
Fun fact: botox is also used to treat migraines, muscle spasms, and even excessive sweating!
What does it do?
Botox treatments involve injecting a solution that blocks the nerve signals to the muscles that cause wrinkles, resulting in a temporary relaxation of those muscles and a smoother appearance of the skin.
Botox injections are typically targeted at areas where wrinkles commonly form, such as the forehead, between the brows, and around the eyes. Aesthetic professionals often recommend Botox injections for reducing the appearance of fine lines and wrinkles in those areas.
Can't find a clinic?
At Venice Cosmetic Clinic,, we understand how important it is to feel confident and beautiful in your own skin.
Our team of experts has years of experience in the skin care industry and can help you find the right treatments and products to achieve the beautiful, youthful-looking skin you deserve. Contact us today to learn more about our services and how we can help you achieve your skin care goals.